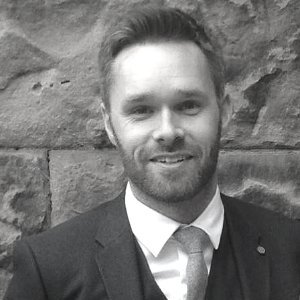 Chris Newman
CEng MIMechE | MSc | BSc(Hons)
Mechanical Design Engineer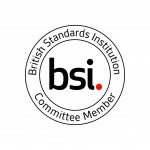 Chris joined us in 2013 to take on design work for vessels, heat exchangers and storage tanks. Previously he worked for Coorstek Ltd – Flowguard where he was their Technical Manager/Senior Design Engineer.
He is a Chartered Engineer and Member of the Institute of Mechanical Engineers with over 12 years' experience in pressure vessel design and designing to code. Chris is a BSI committee member for Pressure Vessel Design Methods which is responsible for providing advice on the appropriate design methods to be used for the design of pressure equipment to national and international standard, particularly to make proposals for the development of the design section of PD5500.
Chris is proficient in FEA and 'Design by Analysis'. He is familiar with a number of engineering software packages including Midas NFX, Autodesk Mechanical Simulation, Autodesk Robot, ProMechanica, Autodesk Inventor, AutoCAD and Mathcad to name a few.
Chris is often accompanied to work by his entourage consisting of his two boxer dogs Woody and Ruby. They spend their 'working' days either under someone's desks, running around the office grounds or keeping the postman on their toes.